Eco-Beauty Rooted In Nature For Sensitive Skin
OUR COMMITMENT
103 Collection, a haven for eco-friendly skincare designed exclusively for sensitive skin. Immerse yourself in the purity of natural beauty products curated to pamper delicate skin. Our commitment to nature is evident in every bottle, as our sensitive skin care line is deeply rooted in the healing power of plants. Experience the gentle touch of plant-based skincare that not only nurtures but also respects the environment. Embrace botanical beauty as we unveil a collection dedicated to the well-being of delicate skin, offering soothing and calming formulations inspired by the richness of nature. Our commitment to gentle formulas ensures a skincare ritual that is as tender and caring as the skin it nourishes. Welcome to a realm where eco-conscious, natural, and ethical beauty converge to cater to the unique needs of sensitive skin.
BEFORE & AFTER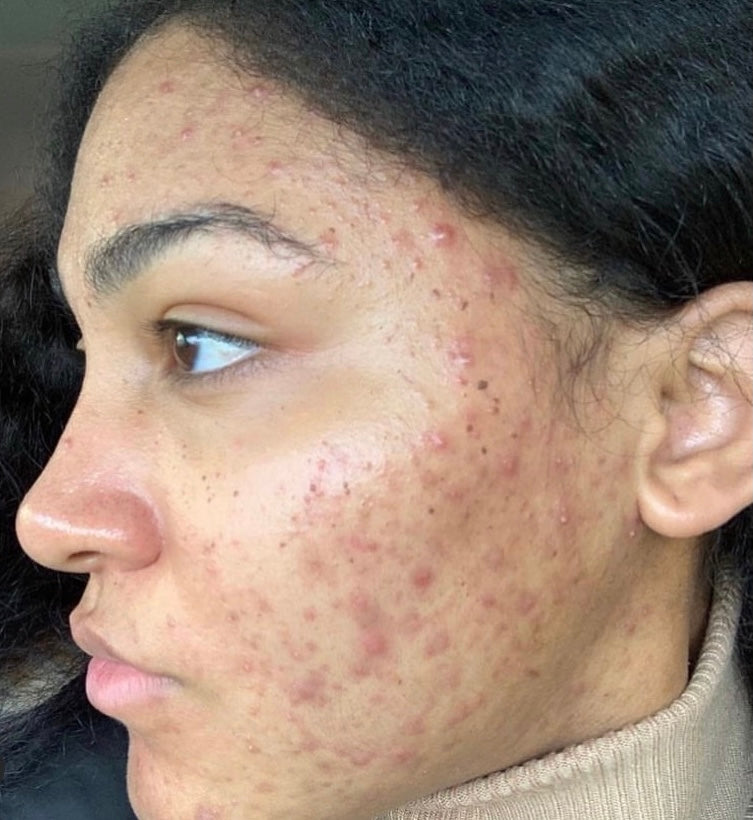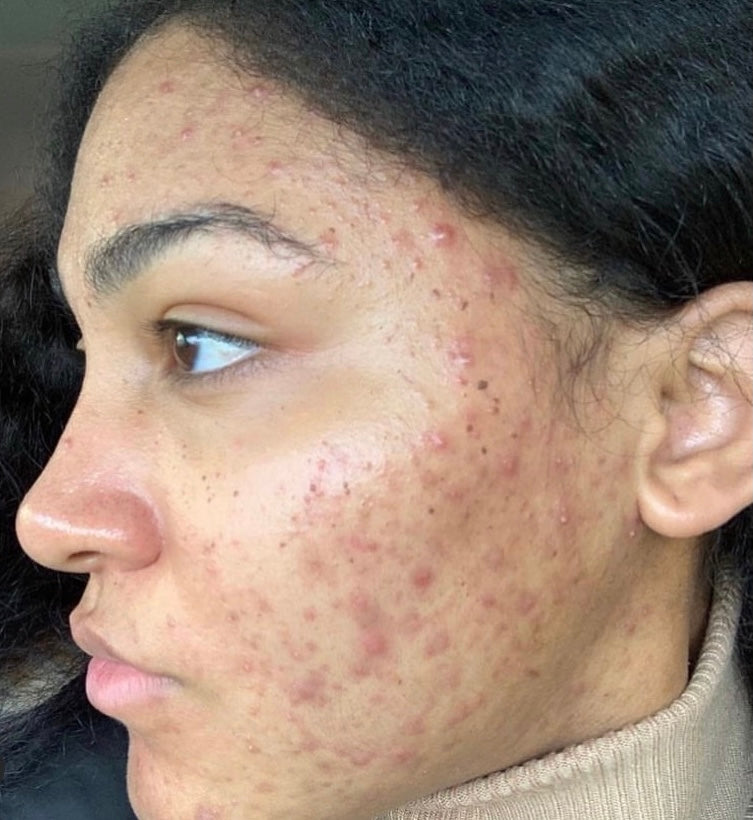 103 Collection is dedicated to providing antioxidant-rich solutions tailored specifically for sensitive skin. Our formulations harness the power of potent antioxidants to nurture and protect delicate skin. Unveil the secret to radiant and resilient skin with our antioxidant skin care bundle, designed to combat environmental stressors and promote a healthy, youthful glow. A sanctuary for those seeking the perfect balance of antioxidants and gentle care for their sensitive skin. Whether you battling acne, eczema, psoriasis, struggle with dryness, combat excess oil, manage combination skin, or seek effective solutions for wrinkles, our collection caters to diverse skin needs.

Immerse yourself in a world of gentle yet effective solutions designed to soothe, nourish, and protect delicate skin. Our skincare products for sensitive skin prioritize a harmonious blend of natural ingredients ensuring a nurturing experience that embraces sensitivity. Discover the power of our carefully curated collection, meticulously tailored to address the challenges faced by sensitive skin types. From hypoallergenic formulas to calming treatments, each product within the Antioxidant Skin Care Bundle is crafted to provide nourishment for your skin. Elevate your skincare routine with our comprehensive range our products and unlock the beauty of radiant, balanced, and resilient sensitive skin.

Our skincare offers tailored solutions for every skin type with recommendations from our AI Powered skin quiz. An innovative tool designed to tailor skincare solutions to your unique needs. Enjoy the benefits of a customized routine crafted for your specific skin concerns. From targeted acne solutions to nourishing dry skin treatments, oil-balancing formulations, and age-defying products, our quiz ensures that every product is selected to address your unique needs. Revel in the advantages of a skincare routine that is precisely recommended for your skin type and concerns, delivering optimal results for a radiant and healthy complexion.
Find The Best Products for Your Skin-Care Routine
Take this 4-minute quiz to discover which product you should add to your routine to revitalize your skin! Let us know what you would like to improve with a skin care routine.
TAKE THE SKIN CARE QUIZ
SHOP BY COLLECTION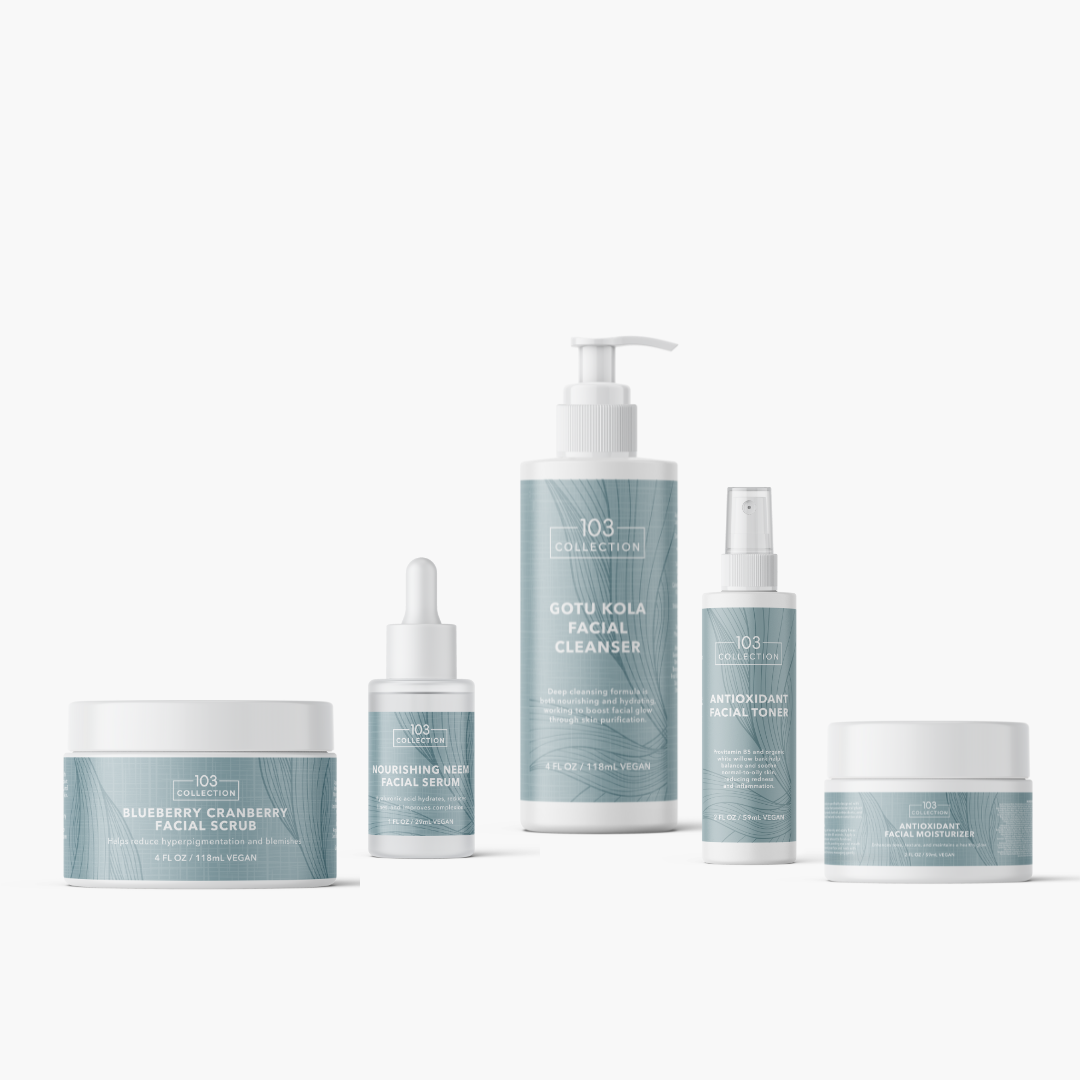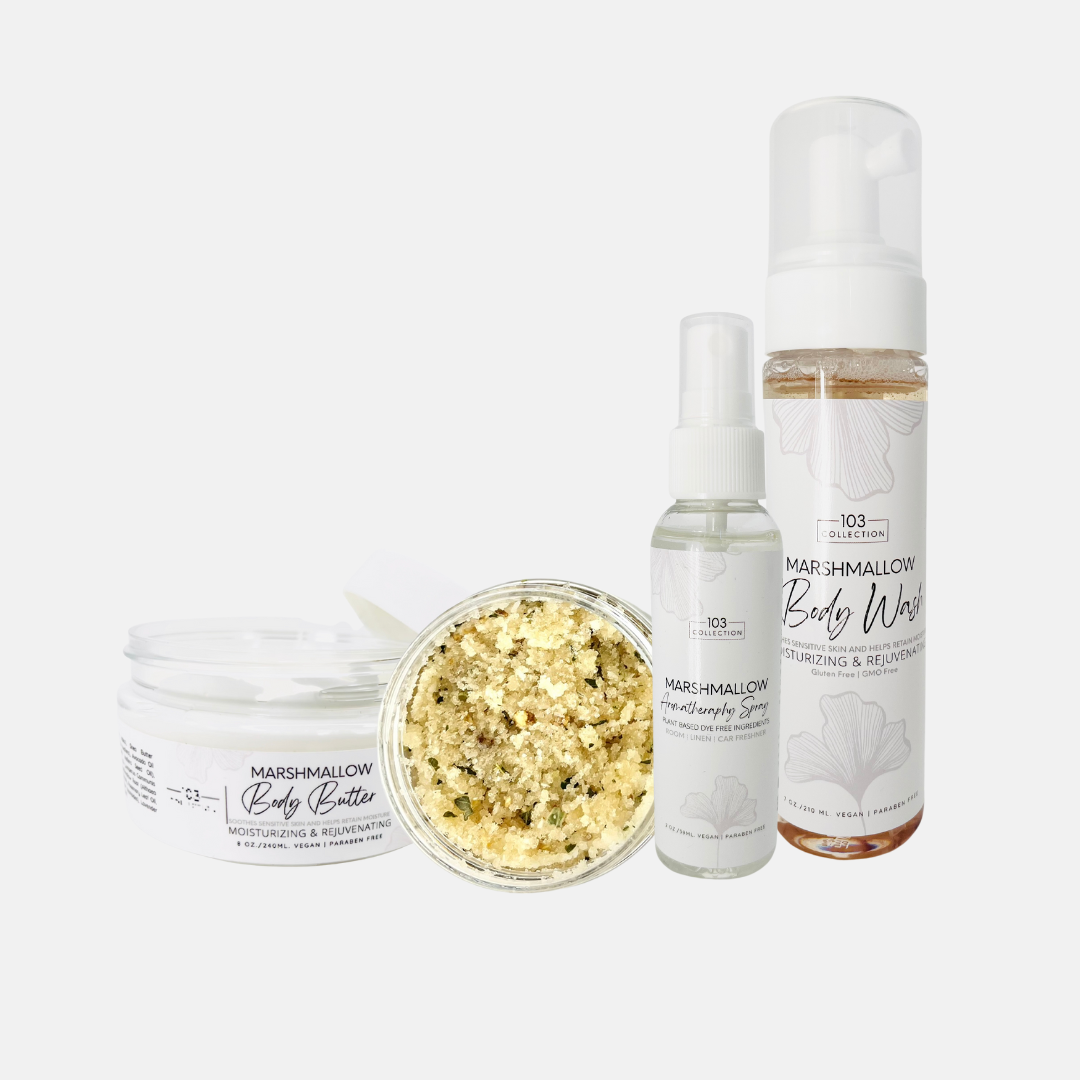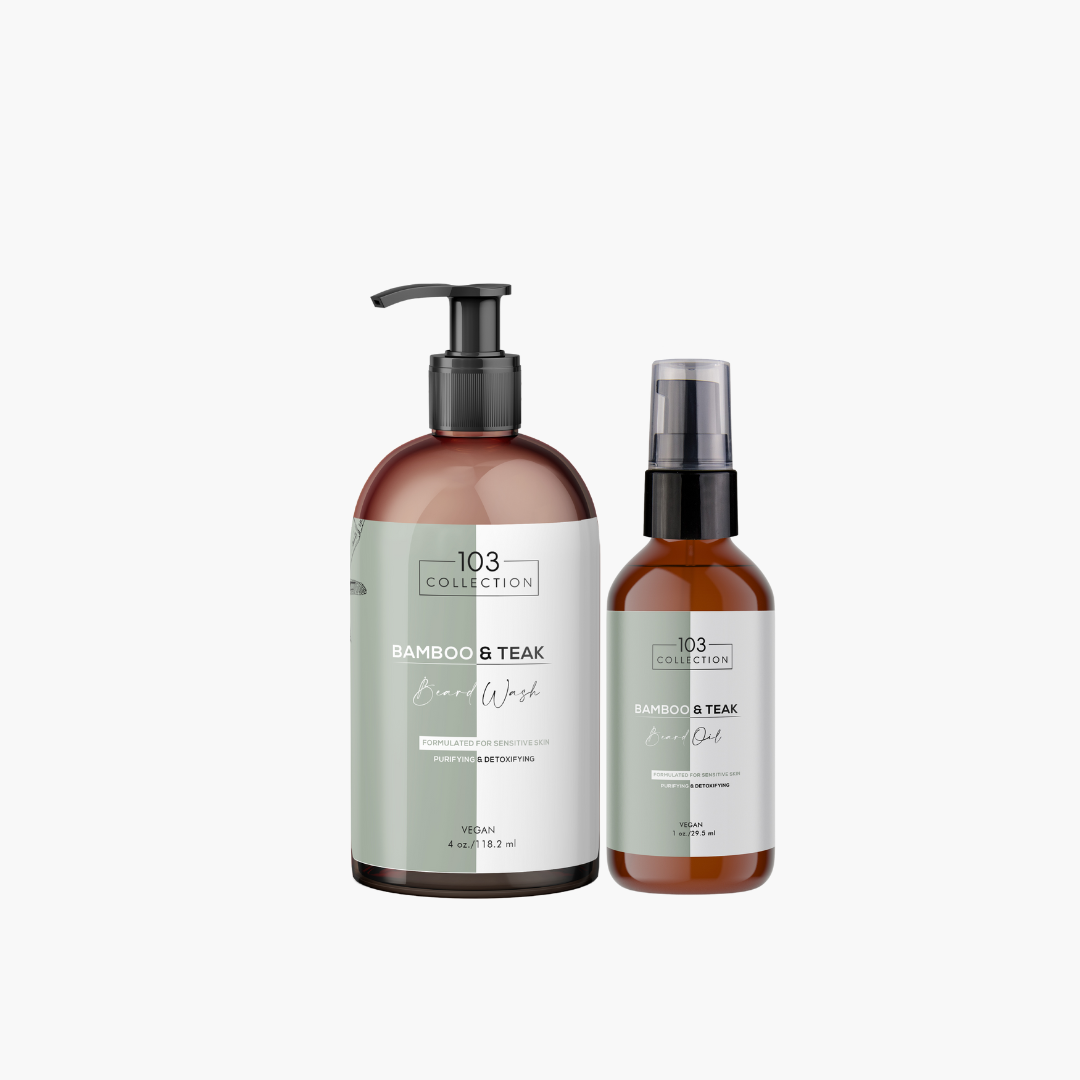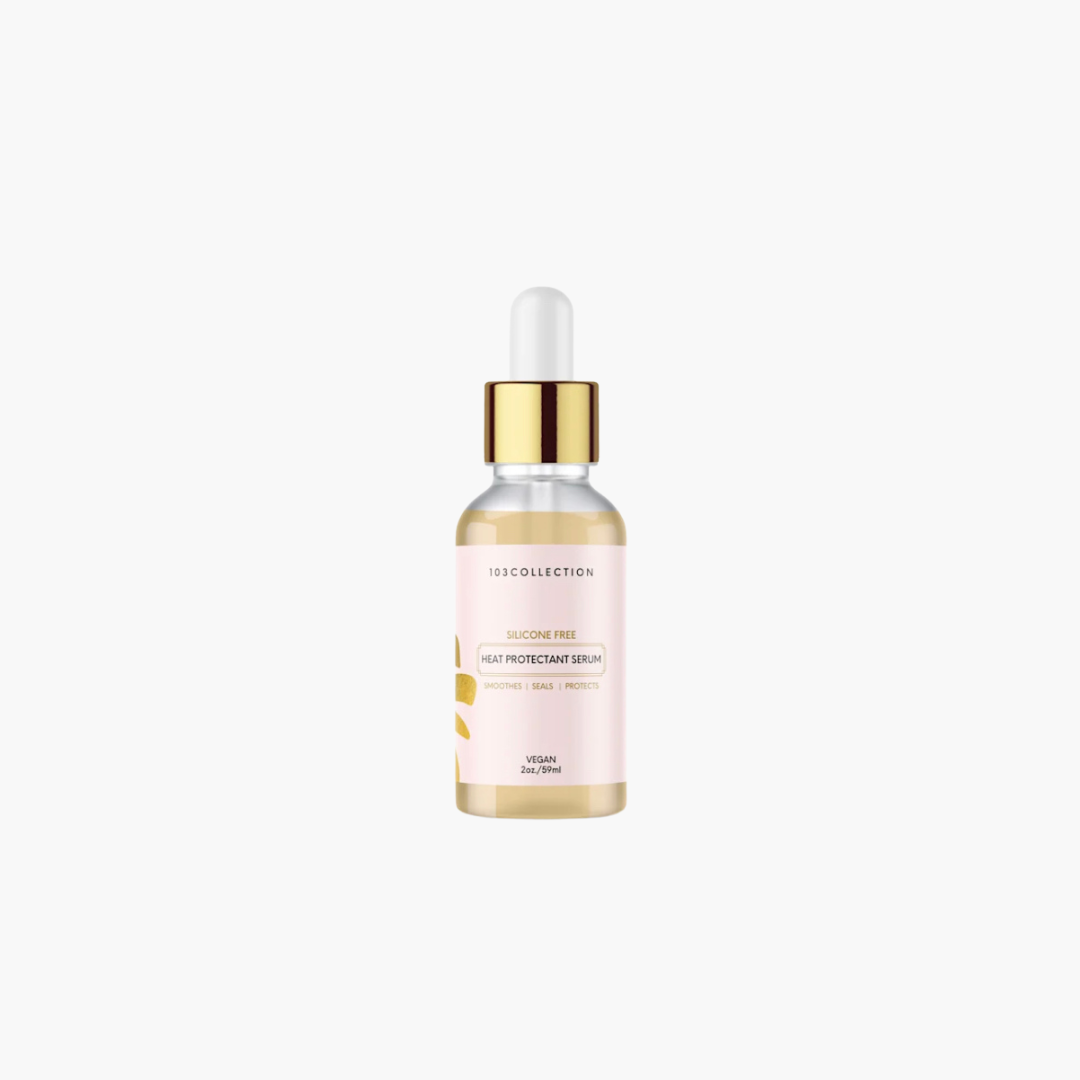 Guarantees
Plant Based

Vegan and cruelty free with safe and transparent ingredients

Guarantee Delivery

Fast delivery options with tracking numbers and updates

Sustainability

Shipping boxes are recyclable and Loose fill is biodegradable

Safe Checkout

User account information is protected by a password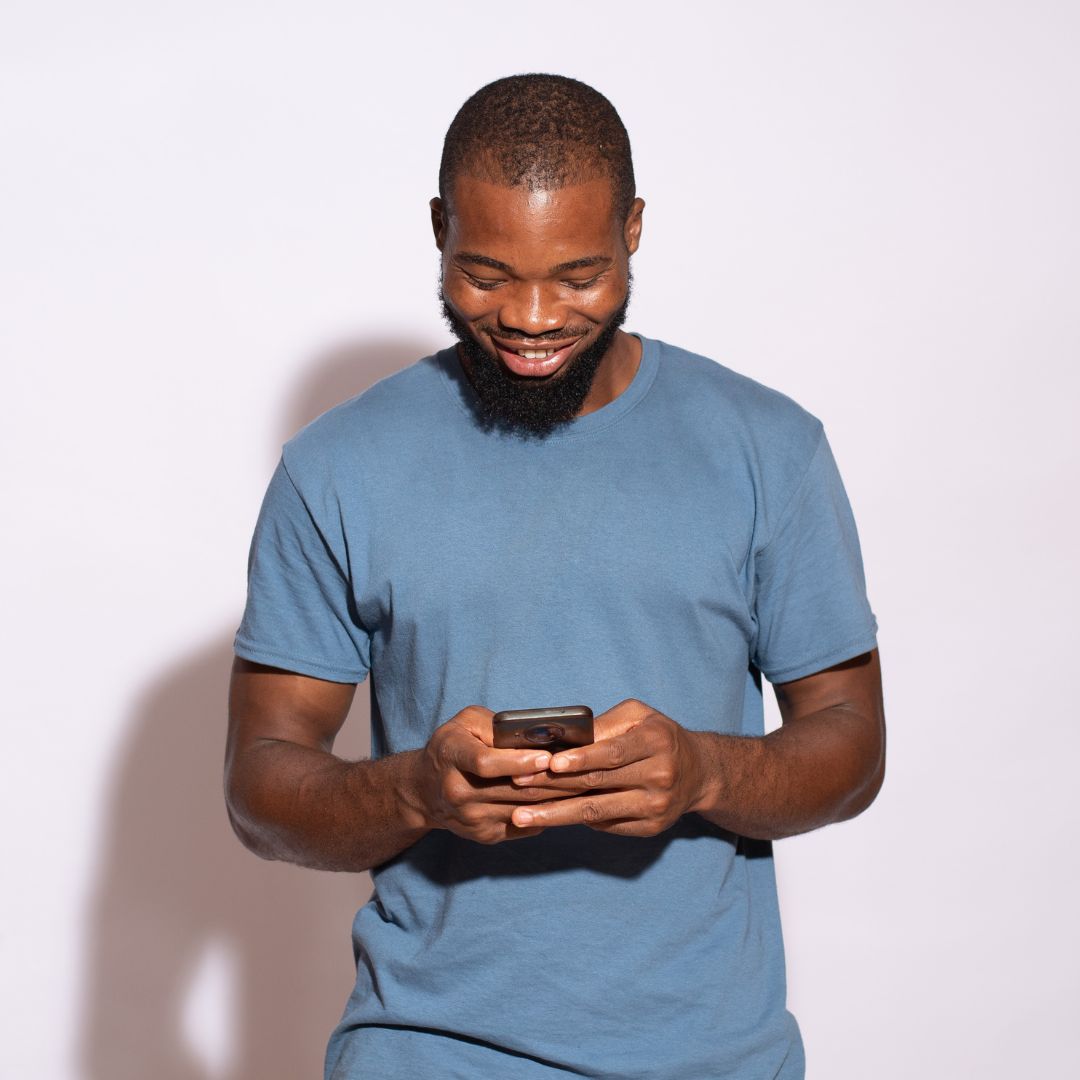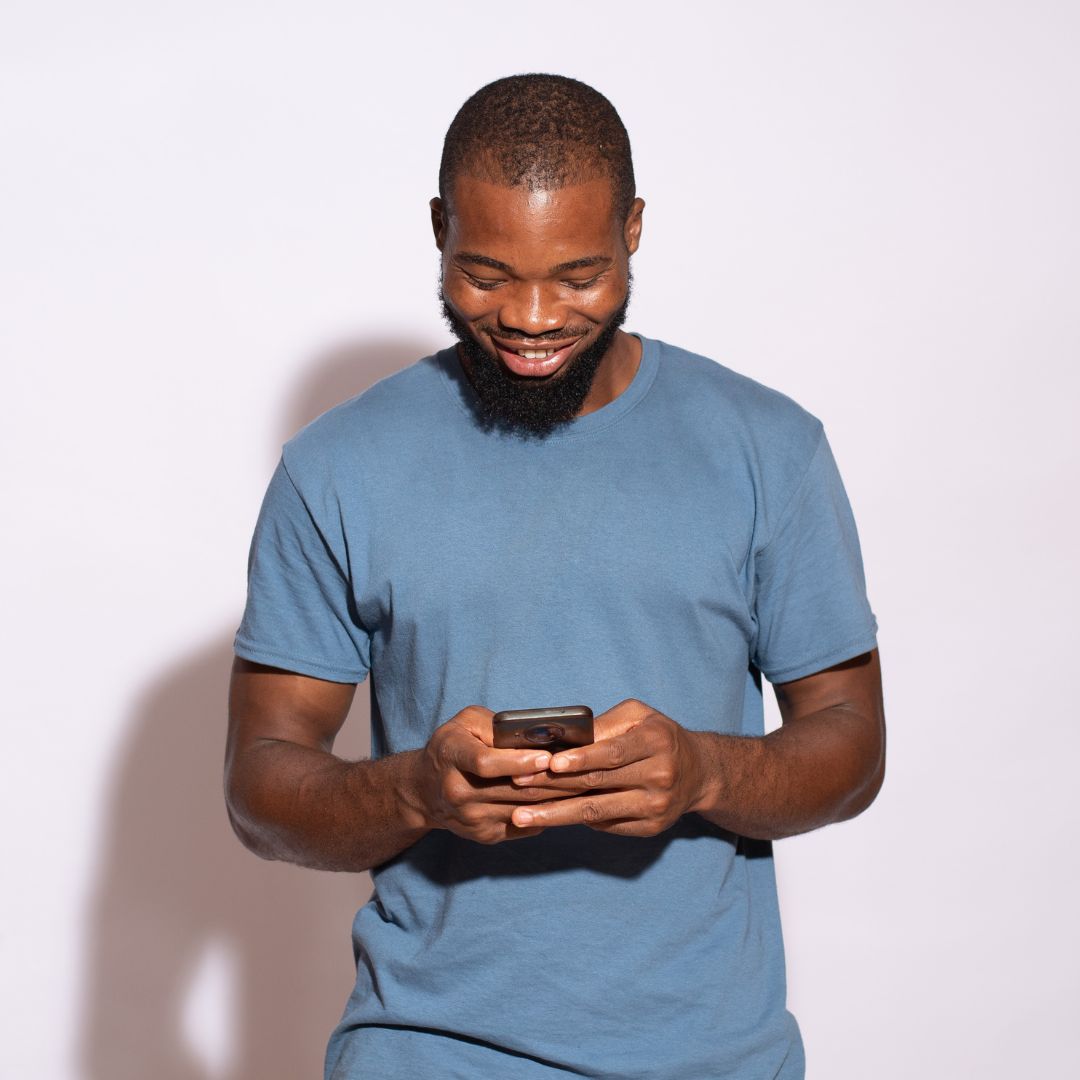 START EARNING TODAY
COTERIE REWARDS
Become a member and earn points & exclusive rewards every time you shop.
SIGN UP
EARN 20% FROM EACH SALE
JOIN OUR COTERIE COMMUNITY
Leverage your social channels (IG, FB, Twitter, TikTok, Snapchat, etc.) to drive your followers to 103collection.com
SIGN UP
TRY OUR NEW MARSHMALLOW BODY COLLECTION
Quick view

Vegan Marshmallow Body Scrub

Regular price

Sale price

$12.99
Quick view

Vegan Marshmallow Body Wash

Regular price

$17.99

Sale price

$12.99
Quick view

Vegan Marshmallow Body Butter

Regular price

Sale price

$17.99
Testimonials

I love the fact that it's vegan and gentle on my skin. I have very sensitive skin and it works well with my skin. My skin is healthy and hydrated.

Tahirah A.
Amazing!!! These two are amazing products for men. Has A great smell, great consistency, cleans and leave the beard shining.

James P.
Great Products!!!!!! Will purchase again.

Adrian T.
This product is simply awesome....I noticed a change in my beard within the first few days... it's soft and fluffy and retains moisture now my barber noticed the difference and said that its growing....not to mention the extremely fast shipping

Monty K.
Skintastic!! Cleanse and exfoliate my face so well. Skin feels and looks great. Definitely need to make this a monthly order.

Kimberly U.
TAG @103COLLECTION ON SOCIAL