Eco-Beauty Rooted In Nature For Sensitive Skin
OUR COMMITMENT
Our commitment to conscious cruelty free skin, beard, hair and body goes beyond a desire. We carefully curate each product by researching sustainable ingredients that are effective at reducing allergic reactions and safe for sensitive skin.
CLEAN BEAUTY PLEDGE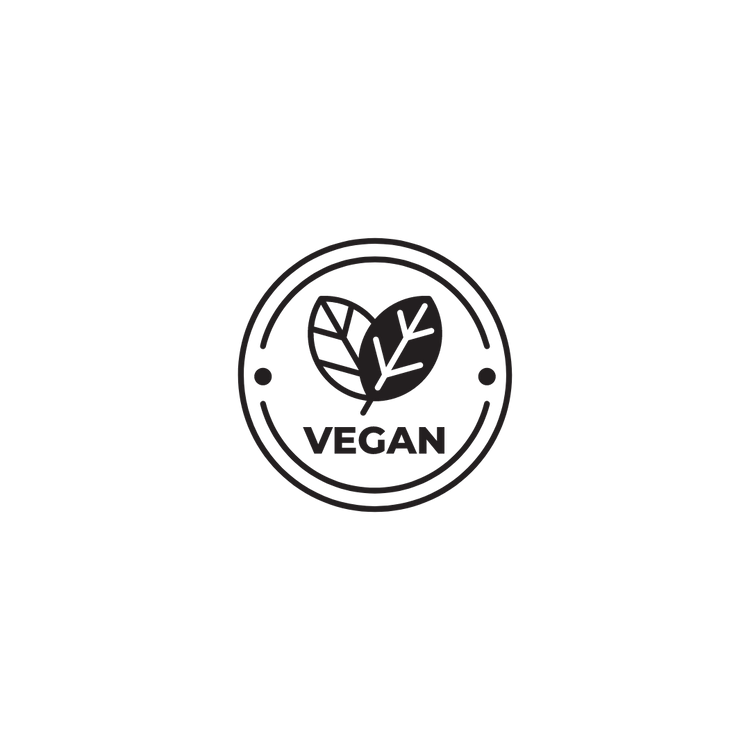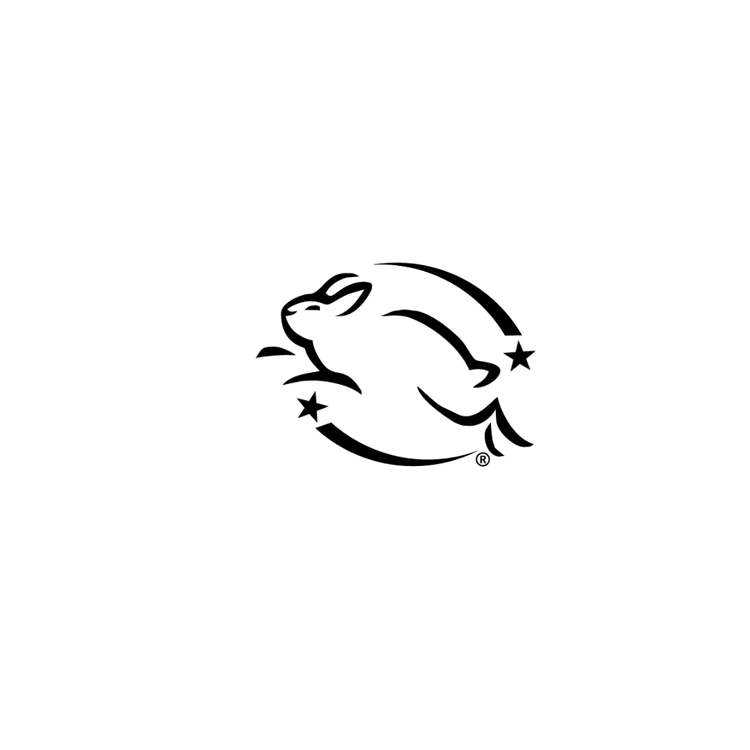 Guarantees
Plant Based

Vegan and cruelty free with safe and transparent ingredients

Guarantee Delivery

Fast delivery options with tracking numbers and updates

Sustainability

Shipping boxes are recyclable and Loose fill is biodegradable

Safe Checkout

User account information is protected by a password
Find The Best Products for Your Skin-Care Routine
Take this 4-minute quiz to discover which product you should add to your routine to revitalize your skin! Let us know what you would like to improve with a skin care routine.
TAKE THE SKIN CARE QUIZ
TRY OUR NEW MARSHMALLOW BODY COLLECTION
Quick view

Vegan Marshmallow Body Scrub

Regular price

Sale price

$17.99
Quick view

Vegan Marshmallow Body Wash

Regular price

$17.99

Sale price

$12.99
Quick view

Vegan Marshmallow Body Butter

Regular price

Sale price

$17.99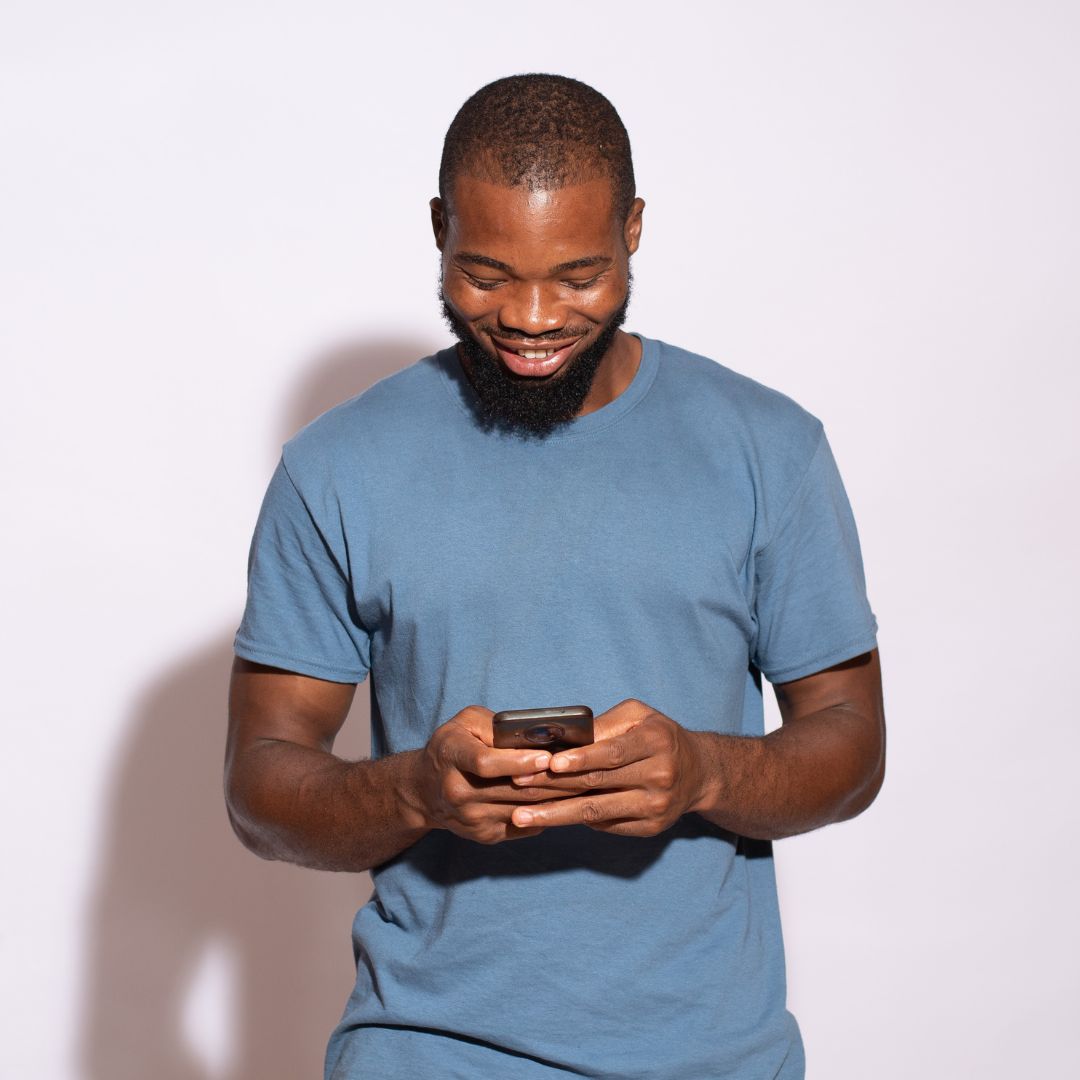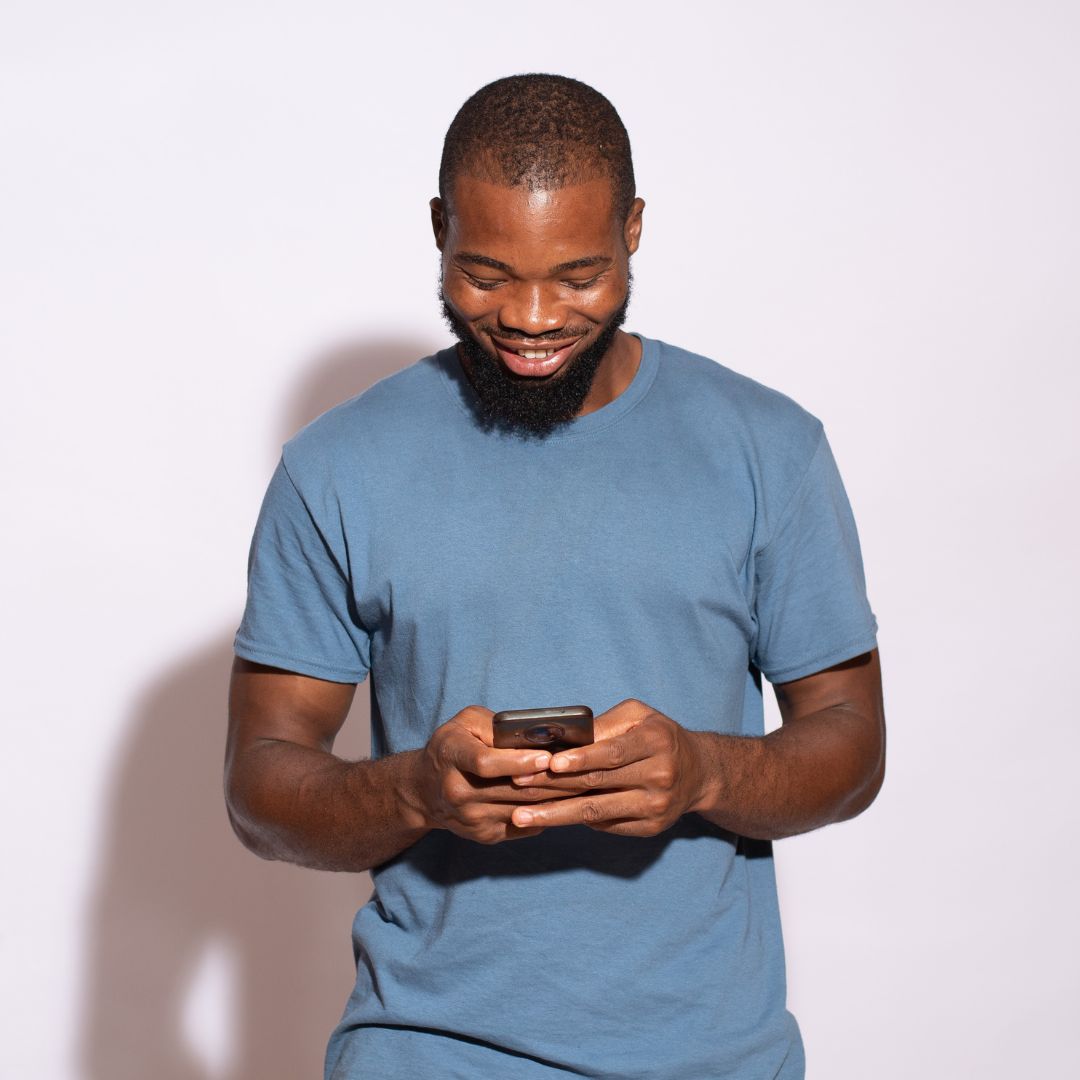 START EARNING TODAY
COTERIE REWARDS
Become a member and earn points & exclusive rewards every time you shop.
SIGN UP
EARN 20% FROM EACH SALE
JOIN OUR COTERIE COMMUNITY
Leverage your social channels (IG, FB, Twitter, TikTok, Snapchat, etc.) to drive your followers to 103collection.com
SIGN UP
SHOP BY COLLECTION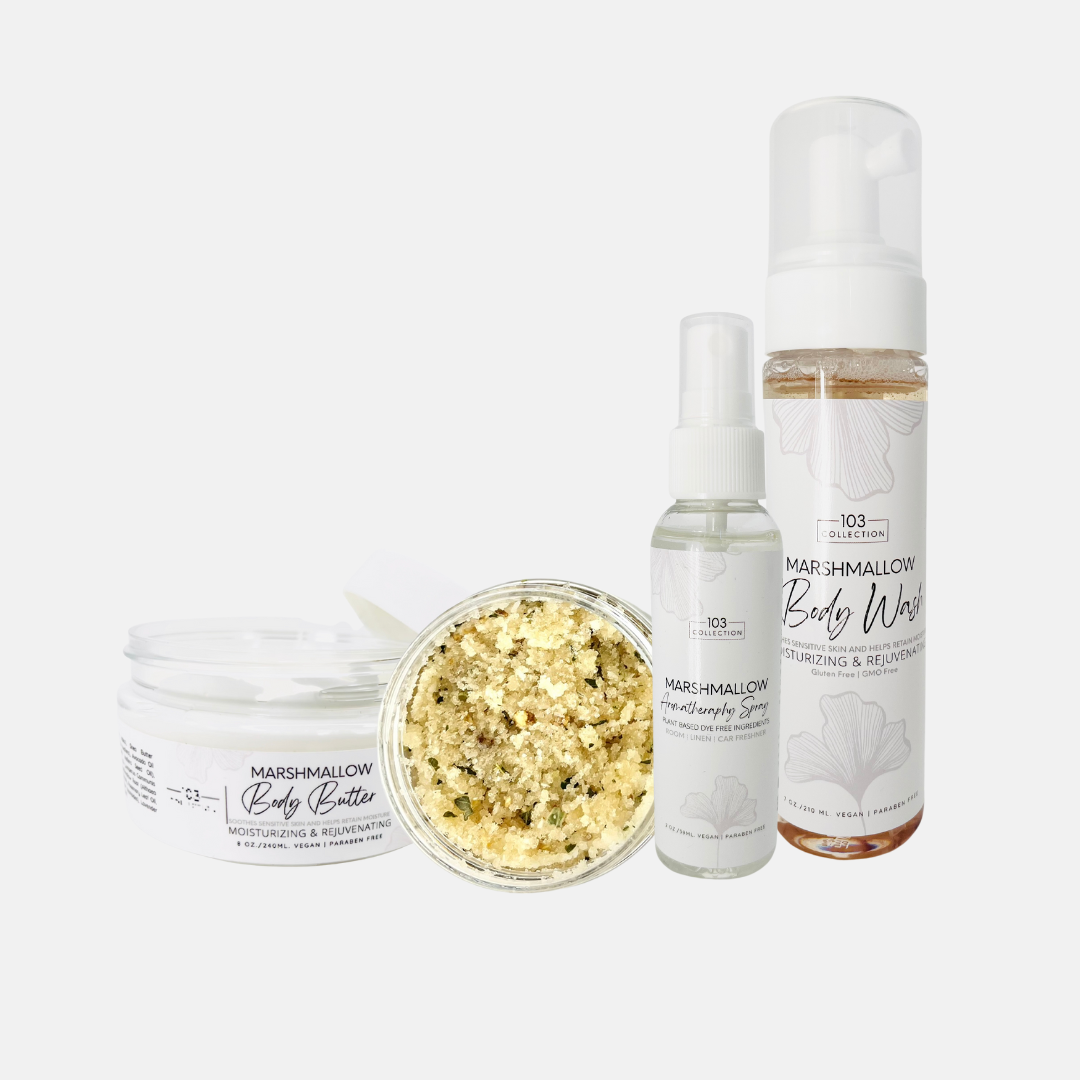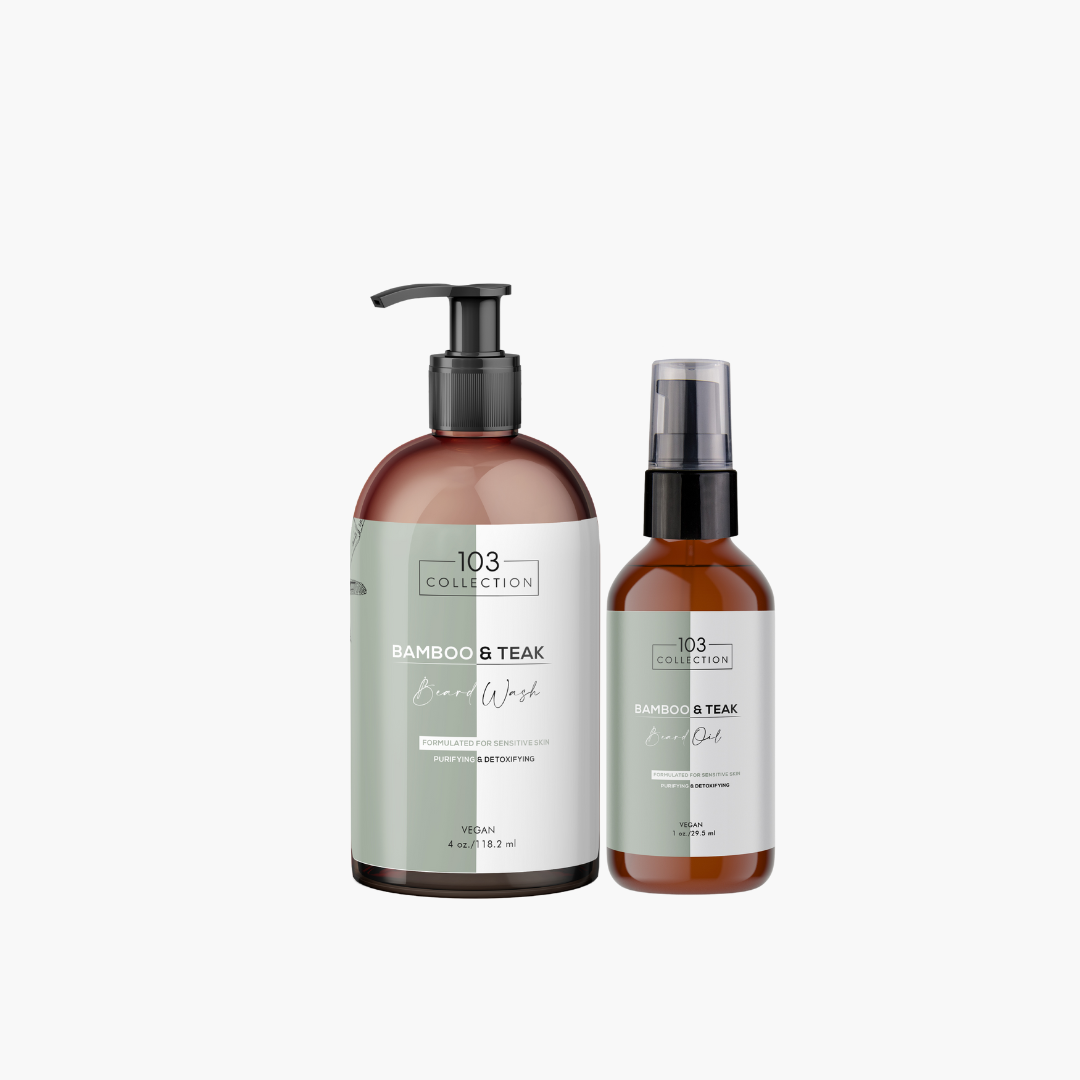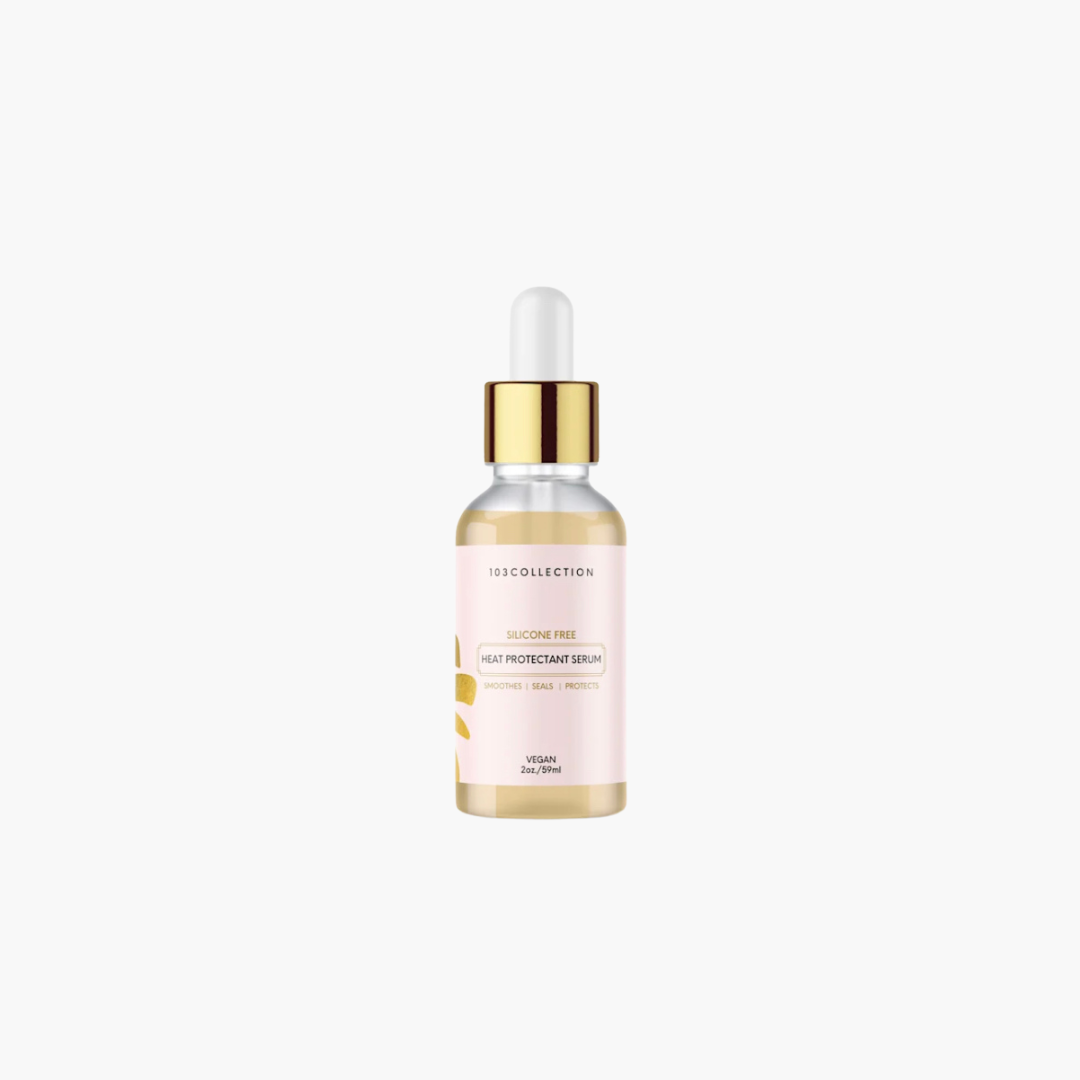 BEFORE & AFTER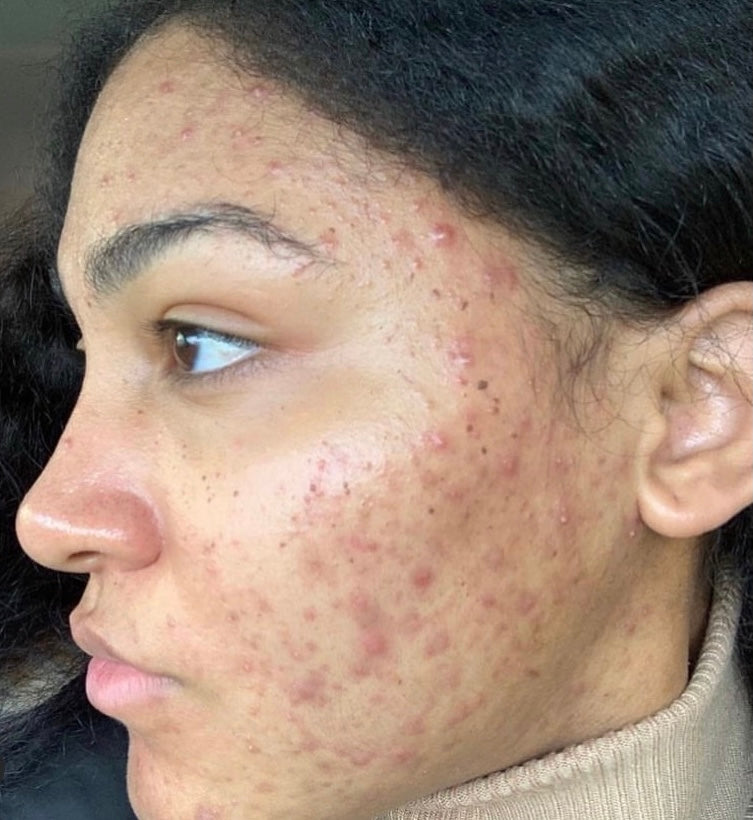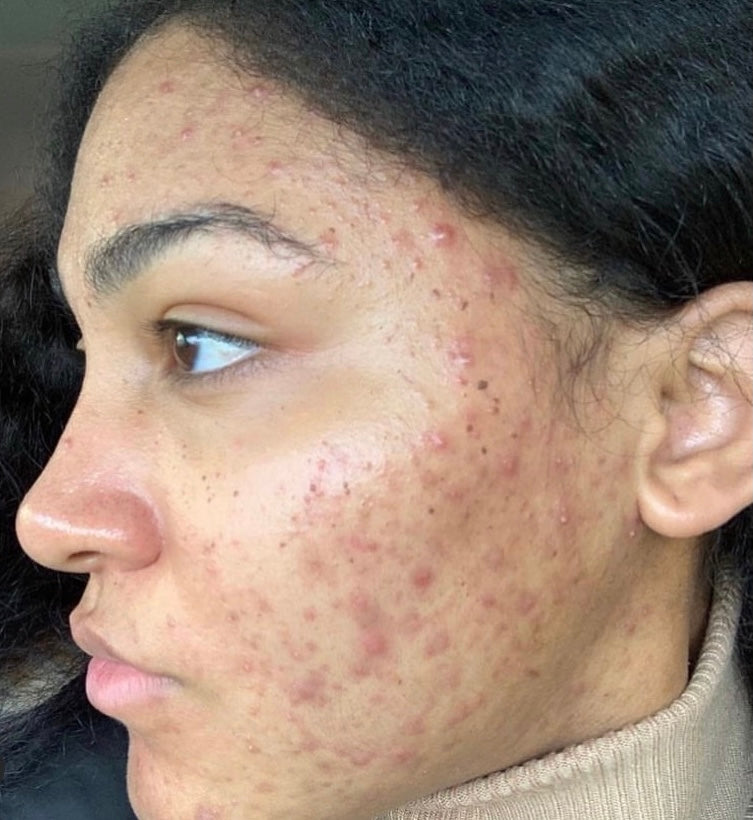 Testimonials

I love the fact that it's vegan and gentle on my skin. I have very sensitive skin and it works well with my skin. My skin is healthy and hydrated.

Tahirah A.
Amazing!!! These two are amazing products for men. Has A great smell, great consistency, cleans and leave the beard shining.

James P.
Great Products!!!!!! Will purchase again.

Adrian T.
This product is simply awesome....I noticed a change in my beard within the first few days... it's soft and fluffy and retains moisture now my barber noticed the difference and said that its growing....not to mention the extremely fast shipping

Monty K.
Skintastic!! Cleanse and exfoliate my face so well. Skin feels and looks great. Definitely need to make this a monthly order.

Kimberly U.
TAG @103COLLECTION ON SOCIAL