CURRENT RETAIL PARTNERS
THE CLEAN BEAUTY MARKET
The Clean Beauty Market is valued at USD 5439.6 Million in 2020 and is expected to reach USD 11558.5 Million in 2027, growing at a CAGR of 12.07% from 2020 to 2027.
REFERENCE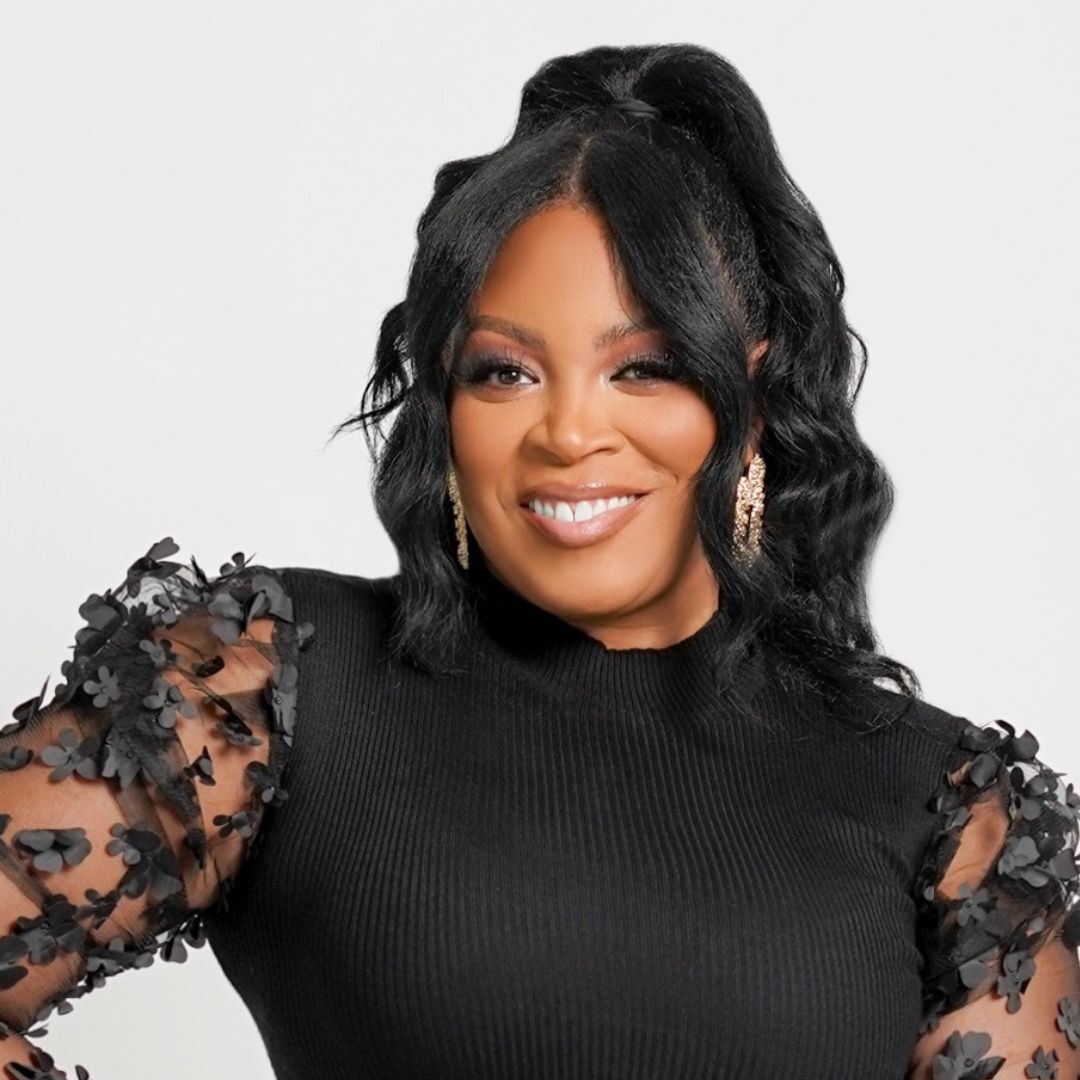 OUR COMMITMENT
Our commitment to conscious cruelty free skin, beard, hair and body goes beyond a desire. We carefully curate each product by researching sustainable ingredients that are effective at reducing allergic reactions and safe for sensitive skin.
RETAIL PARTNERSHIP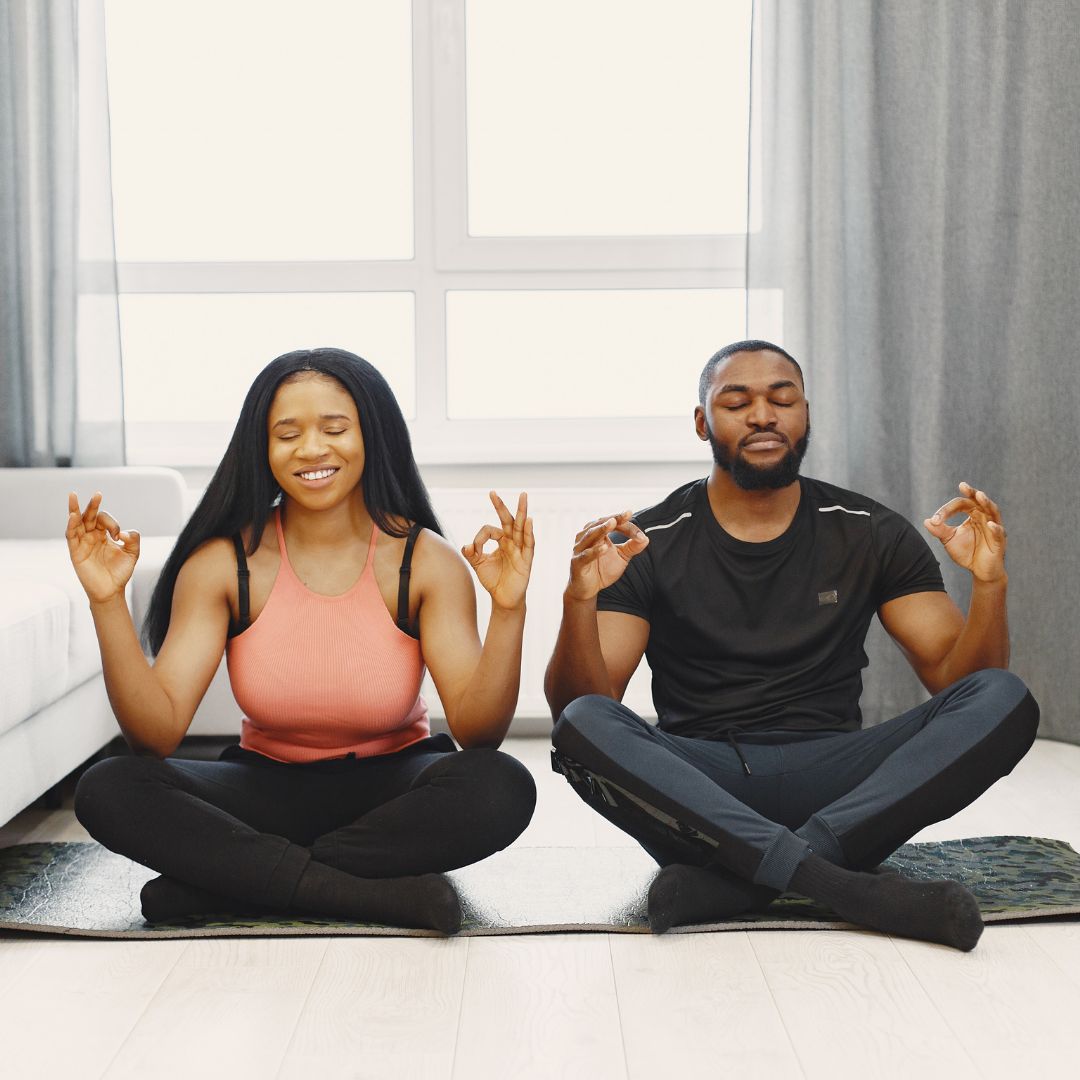 MICRO TARGET MARKET
African American are the fastest growing segment of Vegans, yet they are the most dramatically underserved in the clean beauty space. Sensitive skin, allergic reactions and healthier lifestyle choices are the leading cause for the demand of clean beauty products amongst African Americans. Since discovering this underserved demographic, we have expanded our products to appeal to both Men and Women that have long desired a clean beauty product for sensitive skin. 
RETAIL PARTNERSHIP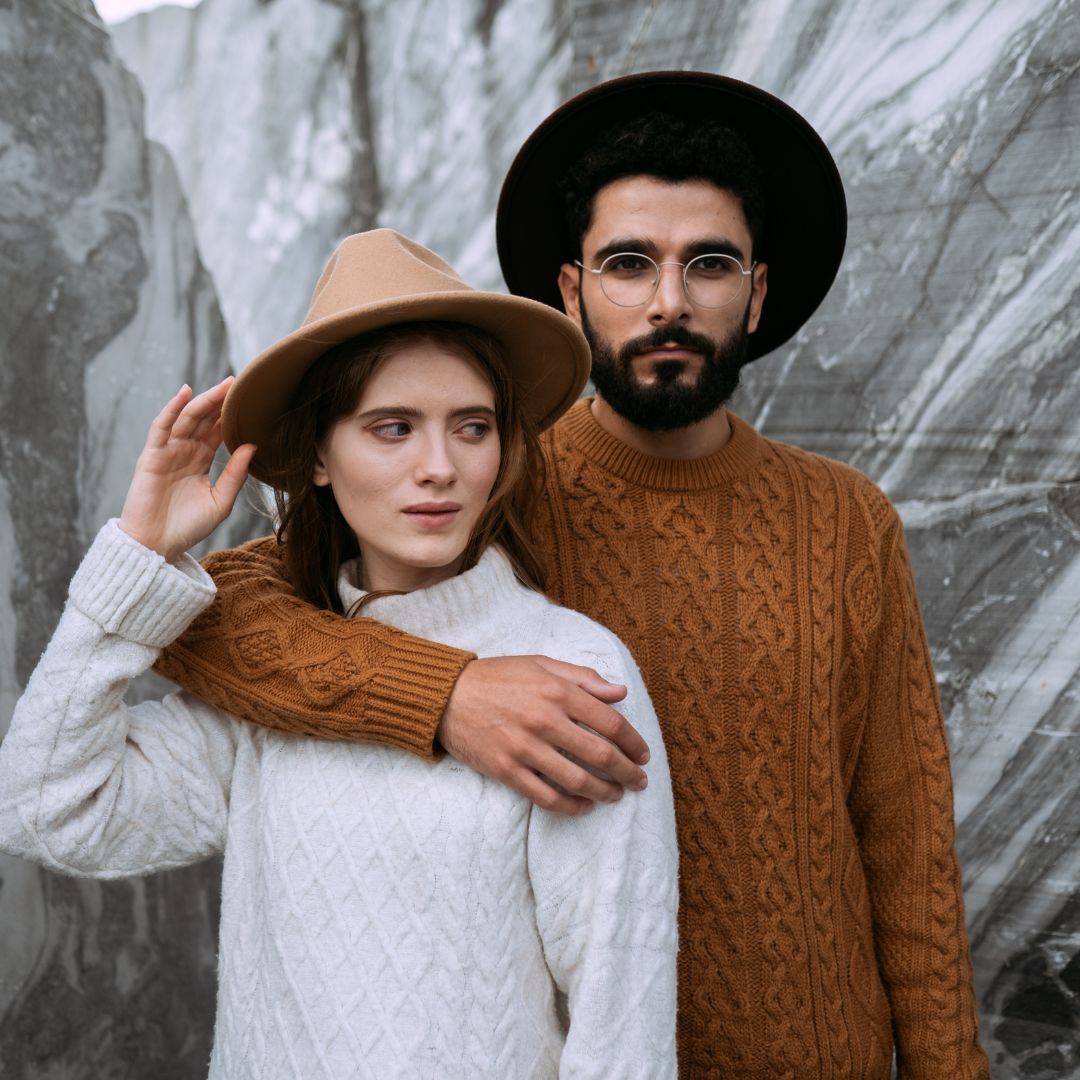 MACRO TARGET MARKET
We have strateically partnered with clean beauty boxes such as Kinder Beauty and VeganCuts to fulfill the demand of clean beauty products for sensitive skin. These partnerships allowed us to expand our target market to new demographic of clean beauty conscious consumers.
RETAIL PARTNERSHIP