WHY JOIN THE COTERIE COMMUNITY?
First, you will have access to a supportive and inclusive community of individuals who share a passion for beauty. This community is a space where you can connect with like-minded individuals, share your knowledge and experiences, and learn from others.
Additionally, as a member of our community, you will have access to exclusive beauty content, such as tutorials, product reviews and recommendations, and industry insights. You will also have the opportunity to participate in community events and receive special offers and discounts on beauty products.
WHAT IS A 103 COTERIE?

A group of people with shared interests or tastes, especially one that is exclusive of Eco-Beauty Rooted In Nature For Sensitive Skin.

WHAT SHOULD I SHARE?

Share lifestyle content that your followers love. Engage your followers with creative content such as videos, carousel posts, stories and live's. Engage your followers by responding to comments and questions about products.

WHAT WOULD I RECEIVE?

20% Commission from each sale. FREE products! Host Social Media Giveaways. Lead product demos. Attend expos and popups events. Live shopping events. Participate in influencer campaign opportunities and so much more.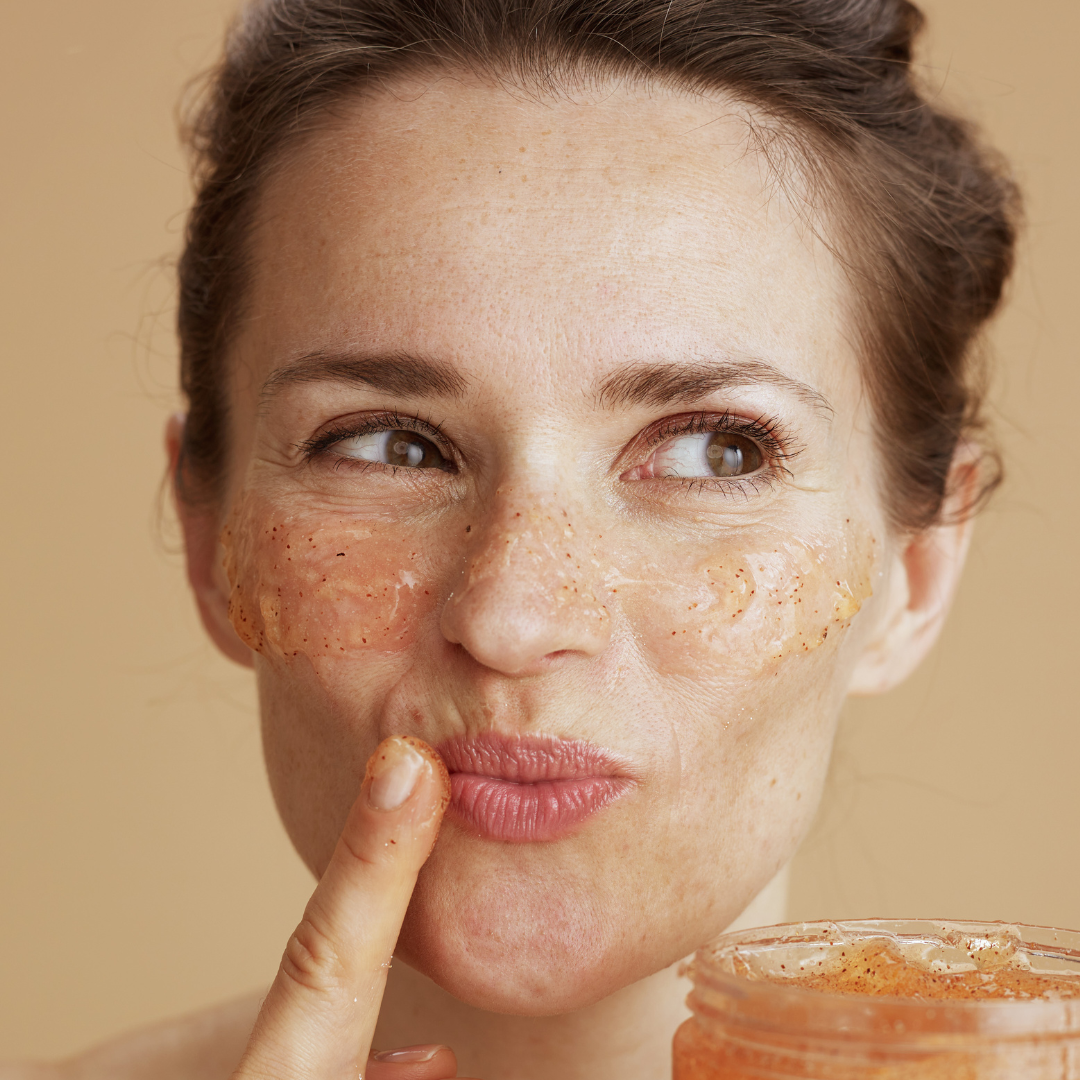 BECOME A COTERIE
Joining the coterie community is a great way to enhance your beauty journey and connect with others who share your interests.
SIGN ME UP
JOIN COTERIE REWARDS
HOW DO I PARTICIPATE?

In order to join the program, just click "Create a store account". Once you have done it, you are welcome to participate in all actions we have prepared for you to earn points.

LEARN MORE

HOW CAN I EARN POINTS?

You can earn points by completing actions listed in rewards tab. Just click on "Rewards" tab to see the list of activities available for you to take part.

LEARN MORE

HOW CAN I SPEND MY POINTS?

Its very simple and straightforward. Just click on "Rewards" tab and you will see the list of all discounts where you can redeem points.

LEARN MORE
COTERIE REWARD TIERS
PLATINUM

Purchase $1000 of 103 Collection products
FREE Vegan Antioxidant Skin Care Bundle ($35.99)
2X Point Multiplier
FREE Shipping
GOLD

Purchase $500 of 103 Collection products
FREE Vegan Antioxidant Facial Moisturizer ($14.99)
1.5 X Point Multiplier
SILVER

Purchase $250 of 103 Collection products
20% off an order $40 or more
COTERIE

Purchase $100 of 103 Collection products
10 Reward Points
JOIN COTERIE REWARDS
Receive 200 points for signing up. Get a reward for every friend who makes a purchase with your link. Earn 1 point for every $1 you spend. Purchase $100 of products in a calendar year, receive 10 bonus points!
SIGN ME UP